Sep 03 2012
Aria Designs Launched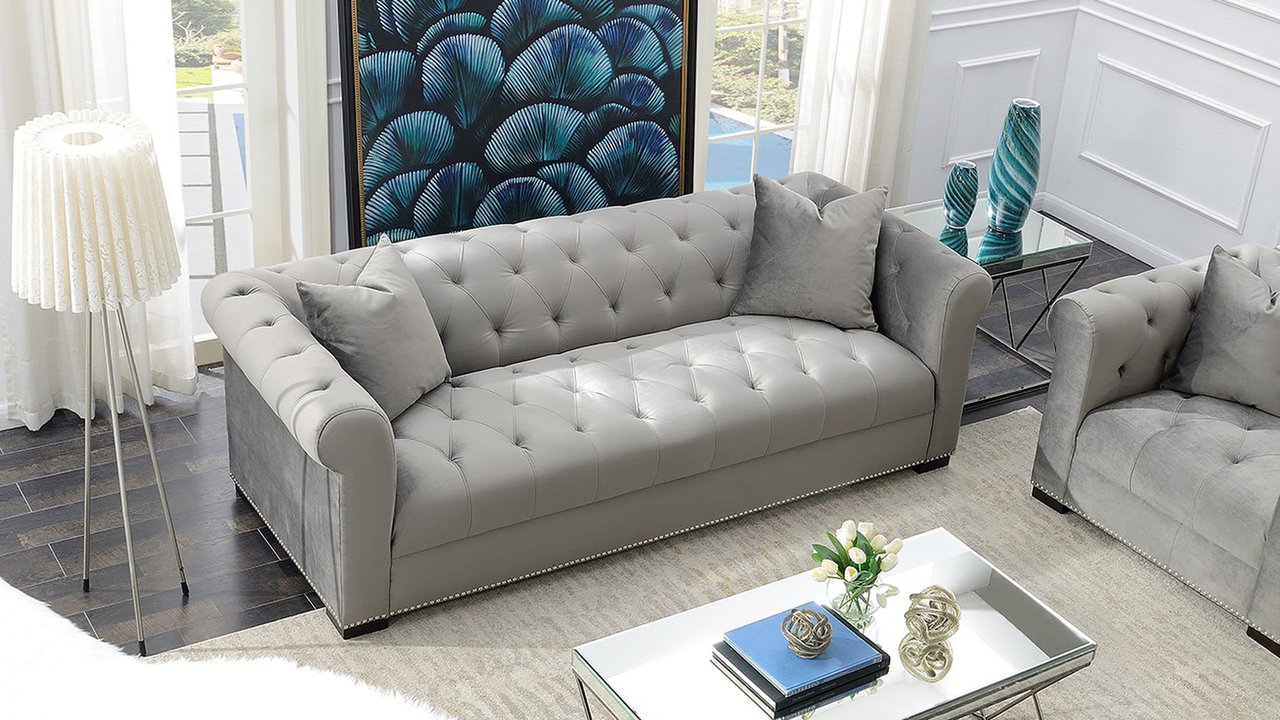 Modena Flannel
A team of seasoned industry veterans, backed by the power of an iconic name, will officially launch an upholstery company at the October market they say is driven by a passion for bringing quality, value and integrity back to the marketplace.
The company is Aria Designs, started by the Arditti family and backed by Broyhill Investments, established in 1980 to
manage the Broyhill family's proceeds from the sale of manufacturer Broyhill Furniture.
Aria will produce domestic mid-priced upholstery with a manufacturer in the Lenoir area, which it has not identified, and will blend it with more labor-intensive, bells-and-whistles seating made in China. Covers will be offered in fabrics and leather, with sofa retail price points ranging from $799 to
$1,999.