Mar 14 2016
Aria Designs Names Robin Hoff Vice President of Sales & Marketing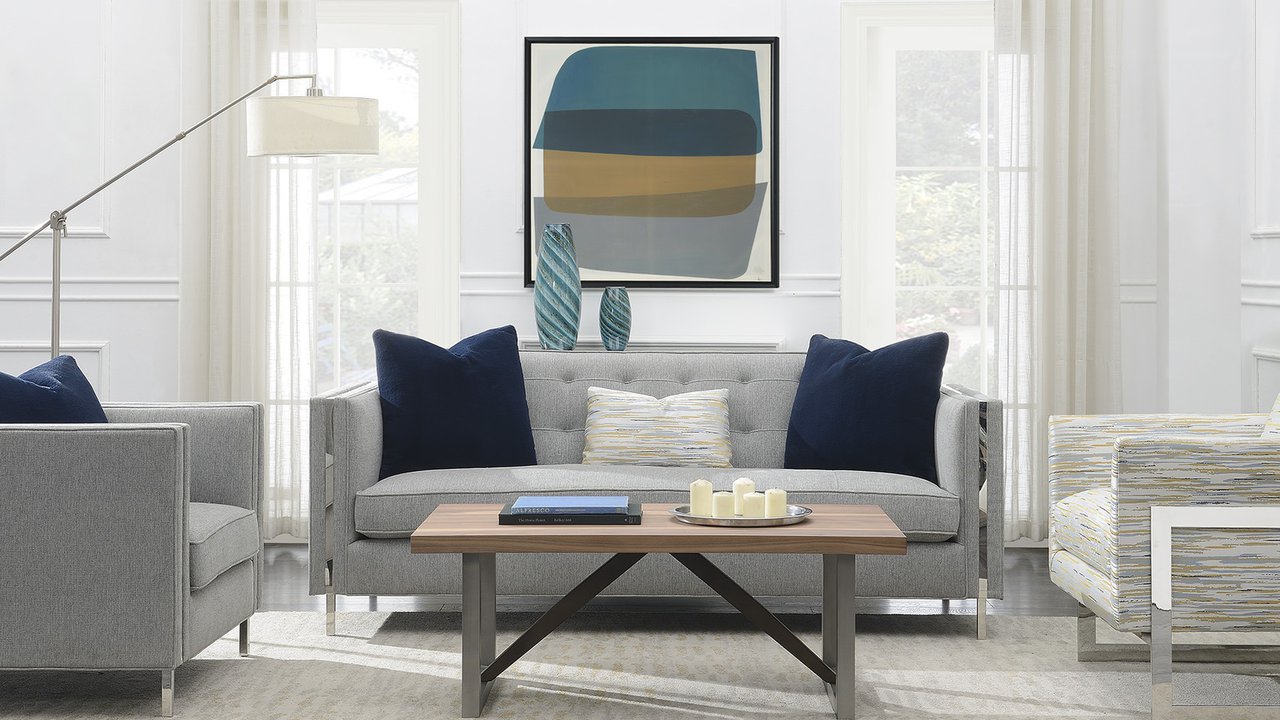 Aria Designs room scene
Lenoir, NC (March 14, 2016) – Robin Hoff has been named Vice President of Sales and Marketing for upholstery supplier Aria Designs.
"Since joining the management team at Aria Designs in 2014, Robin's leadership has increased sales and added growth to our merchandising programs," said Jeff Arditti, CEO.  "Robin's elevation to Vice President reflects the company's success in accomplishing our strategic objectives, sales growth, and development of our line. This is complimentary with our increased capacity to our dealer base". 
Hoff joined the Lenoir-based upholstery manufacturer as director of sales and marketing after sales and marketing roles with: Abercrombie & Cone Textiles, Paragon Global, and Se7en USA Textiles. Additionally, Hoff has held sales representative roles with Drexel Heritage and Huntington House Furniture, all with a focus on strategic direction, customer satisfaction, & top-line growth. 
Founded in 2011, Aria Designs is a manufacturer of mid-priced upholstery crafted both in North Carolina and China with retail price points ranging from $799 to $1,499. With corporate headquarters in Lenoir, NC, Aria operates manufacturing in Hickory, NC and in China, and maintains showrooms in High Point, Las Vegas and Shanghai.
The executive team of Aria Designs consists of Hunt Broyhill, Chairman; Jeff Arditti, CEO; Ted Arditti Executive Vice President; Boyd Wilson, Jr, Vice President & CFO.