Jul 29 2015
ARIA EXPANDS SHOWROOM AT SUMMER 2015 LAS VEGAS MARKET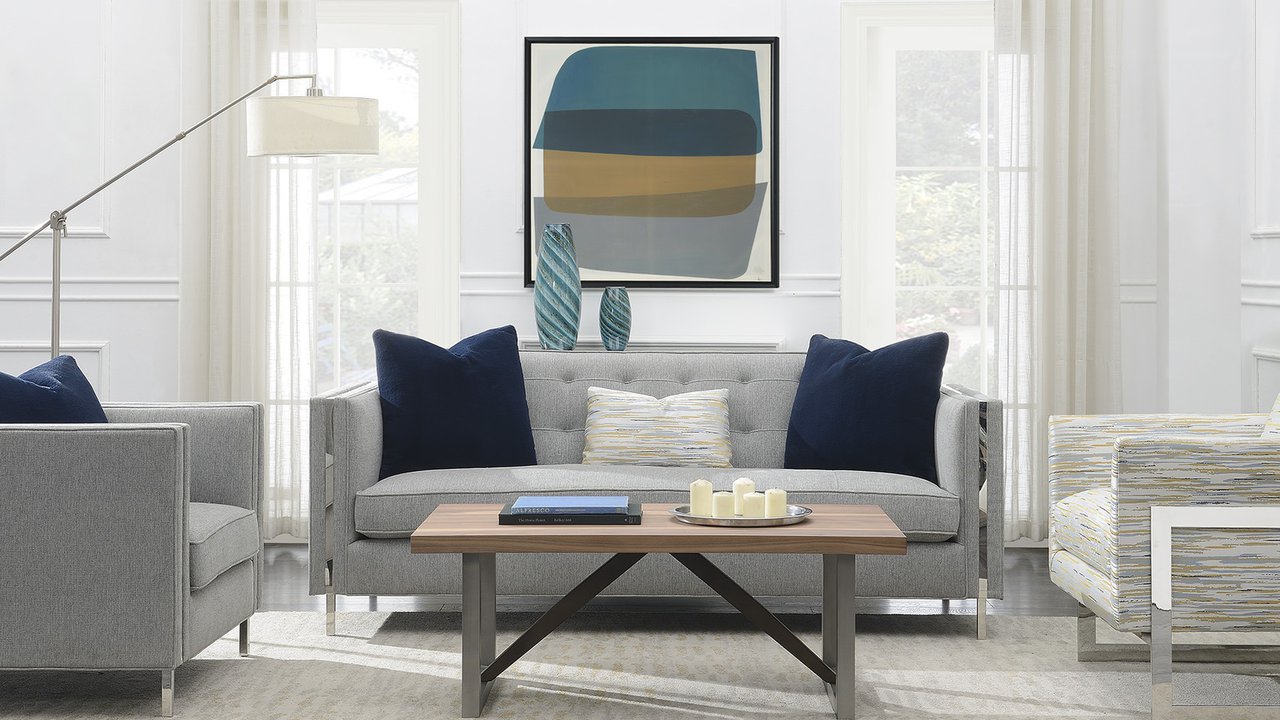 Aria Designs room scene
Lenoir, NC (July 29, 2015) – Upholstery specialist Aria Design is displaying its collections of custom and program upholstery in an expanded showroom at the Las Vegas Market in early August.
Aria's expanded showroom is in Building A, space 754, in the Las Vegas World Market Center.
"We have shown in Las Vegas for the past several markets and expansion was necessary for July based on our current growth rate. Initially, we used Las Vegas market as a platform to introduce Aria to regional and national customers," said Robin Hoff, Aria Design Director of Sales and Marketing.  "Las Vegas market has become a strategic component to our overall growth strategy. Our major retailers require product introductions more frequently than just High Point."
"With over 22 upholstery collections being shown this time, Las Vegas provides Aria with the market presence to grow our brand nationally, specifically with west coast dealers," Hoff said. "As long as sales continues to hit our internal benchmarks, Las Vegas will make sense for our mid- and long-term plans." 
Founded by Broyhill Investments, Aria Designs is a manufacturer of mid-priced upholstery crafted both in North Carolina and China with retail price points ranging from $799 to $1,499. With corporate headquarters in Lenoir, NC, Aria operates manufacturing in Hickory, NC and in China.