Mar 27 2015
ARIA OPENS NEW HIGH POINT SHOWROOM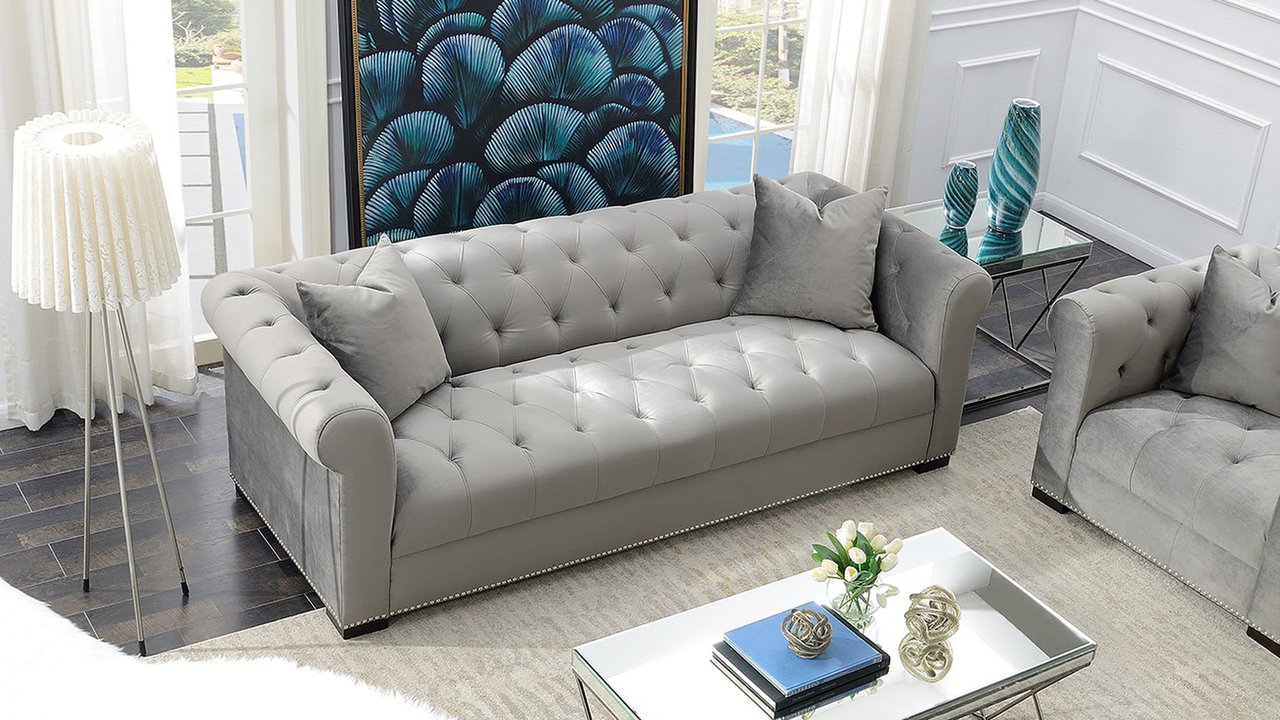 Modena Flannel
Lenoir, NC (March 27, 2015) – Upholstery specialist Aria Designs moved its High Point showroom into a larger location to accommodate additional upholstery offerings in their USA production, Direct Import Division, and Panama Jack Seating.  
The new Aria Showroom, located in the Market on Green building.  Aria Designs produces mid-priced upholstery crafted both in North Carolina and China with retail price points ranging from $799 to $1,999.
"We are now able to showcase increased introductions that will continue robust growth for our company," said Robin Hoff, Director of Sales and Marketing for the Lenoir NC based upholstery manufacturer. "Our new showroom will set the tone for our next chapter with expanded collections and special order component added to the successful Aria USA Upholstery Program.
Aria's new showroom will feature "a fashion forward value priced upholstery experience," Hoff said.  
Furniture veteran Paul Broyhill will be on hand to participate in the ribbon cutting celebration scheduled for Friday, April 17 at 5:00 in the new showroom, located in Suite 301, Market On Green building, High Point, NC.
"2014 was a good year for Aria," Hoff said. "Based on that growth and the additional expansions to our USA line, this new showroom is just part of the internal operational steps we are taking to improve the shopping experience for our customers."
Founded in 2011, the Aria Designs executive team consists of Hunt Broyhill, chairman of the board; Jeff Arditti, CEO; Ted Arditti, executive vice president; Robin Hoff, director of sales and marketing; and Boyd Wilson, Jr., vice president and CFO.