Nov 14 2014
ROBIN HOFF NAMED DIRECTOR OF SALES AND MARKETING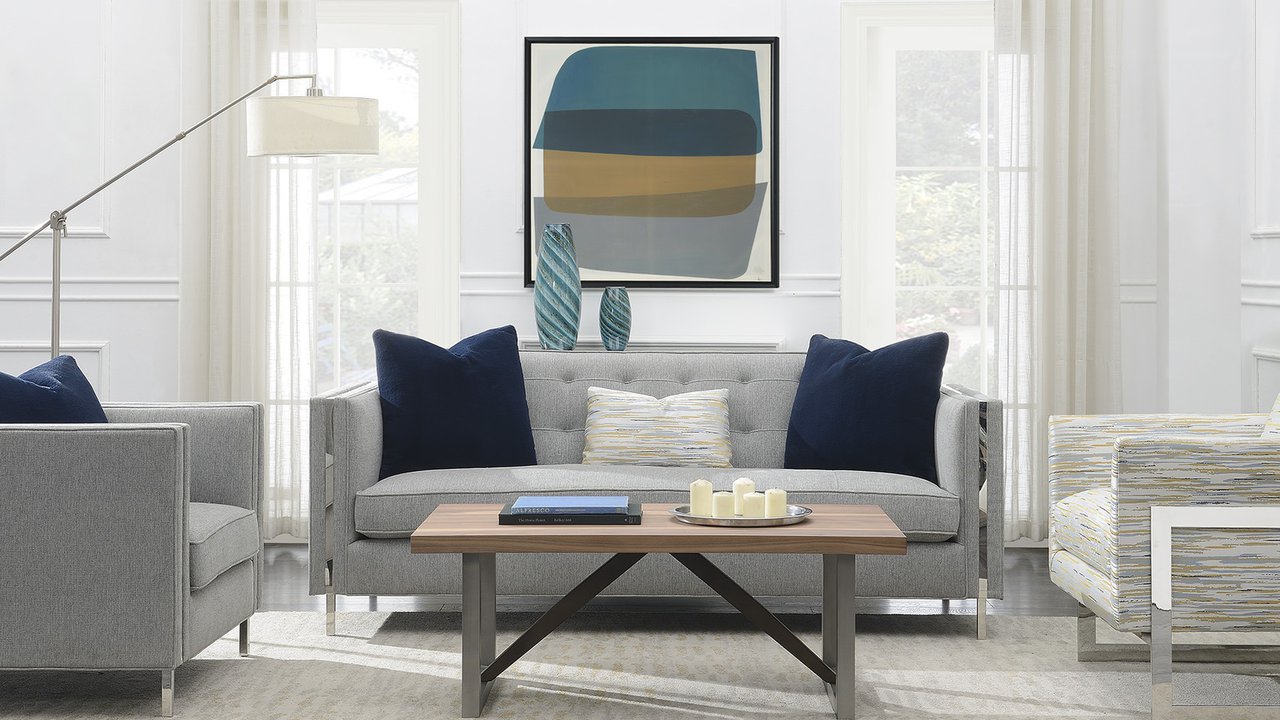 Aria Designs room scene
Lenoir, NC (Nov. 24, 2014) – Upholstery specialist Aria Designs recently announced the appointment of sales and marketing veteran Robin Hoff to the newly-created post of Director of Sales and Marketing.
In the new position for Aria, Hoff will focus on customer growth, satisfaction and sales management. Additionally, she will play a significant role in brand development with customers that include retail marketing initiatives, and upholstery merchandising.
"I am both honored and excited Aria has looked to me for this new role," Hoff said. "I have believed in their business model from the beginning; and look forward to utilizing my past upholstery and textile experience to assist with their new chapter of growth."
Hoff's sales and marketing experience includes internal and external sales roles with: Abercrombie & Cone Textiles, Paragon Global, and Se7en USA Textiles, where she was responsible for fashion trend translation, territory growth, and market share acquisition through retail needs assessments.  Additionally, Hoff has held sales representative roles with Drexel Heritage and Huntington House Furniture all with a focus on strategic direction, customer satisfaction, & top-line growth. 
"We are delighted to bring an individual with Robin's skills, accomplishments and proven focus on sales and marketing management into our team," said Jeff Arditti, CEO of the Lenoir-based upholstery manufacturer Aria Designs. "Our strong surge in sales and upholstery programs made this new position a priority."
Founded in 2011, Aria Designs is a manufacturer of mid-priced upholstery crafted both in North Carolina and overseas. Covers are offered in fabrics and leathers, with fabric retail price points ranging from $799 to $1,999.
The executive team of Aria Designs consists of Hunt Broyhill, chairman of the board; Jeff Arditti, CEO; Ted Arditti, executive vice president, and Boyd Wilson, Jr., vice president and CFO. All have extensive furniture backgrounds with leadership companies.